DREAM's Annual Water Sports Camp on Echo Lake in Bigfork will be held July 12, 13 and 14th with an additional day added just for our Veterans on July 15th. Activities that will be available are water sit ski, stand water skiing, kayaking, tubing, swimming, boating and paddle boarding.
Any child with disabilities can attend at no cost and siblings can enjoy for $5 each or $15 max for families with multiple siblings. We will enjoy each day on the water from 10am to 3pm. Lunch will be provided but we do ask you to bring a potluck item for all to share. Also bring all your personal belongings such as swimsuit, towel, sunscreen, etc. Please remember to complete the application and attach a DSUSA waiver. Both of these forms can be found at the top of this page under the Forms Tab. Once you have completed both forms please mail to:
DREAM
PO Box 4084
Whitefish MT 59937
Completed Applications must be received by DREAM on or before July 5th in order to reserve a spot.
For the first time ever, DREAM is able to offer a day on the water exculsivly for Veterans.  Water sports included in the event are sit and stand water skiing, knee boarding, wake boarding, paddle boarding, kayaking, tubing, swimming, and boating.
Applications are available on the FORMS tab at the top of the page.
Lunch will be provided however it you prefer you can bring your own lunch. Please bring swimsuits, towels, sunscreen or any other personal belongings needed for water sports. DREAM will provide life jackets.
Completed Applications and Insurance Waivers should be mailed to:
Dream Adaptive Recreation
PO Box 4084
Whitefish MT 59937
EMAIL: info@dreamadaptive.org for more information
posted under: News
DREAM is in the works of creating a day for our Athletes to head to Glacier National Park and enjoy the beauty and access of Trail of the Cedars. The Trail of the Cedars and Running Eagle Falls trails are the only wheelchair accessible trails as of right now. The…
posted under: Uncategorized
Sportsman & Ski Haus is hosting the 2nd Annual Paddlefest at Wayfarers State Park on beautiful Flathead Lake in Bigfork, MT. Come take your pick from spectacular fleet of Kayaks and Paddleboards, from brands like Surftech, Old Town, Necky, Tahoe, Dagger, Delta Kayak, Hobie Cat, Emotion Kayak, Ocean Kayak, NRS…
Latest Videos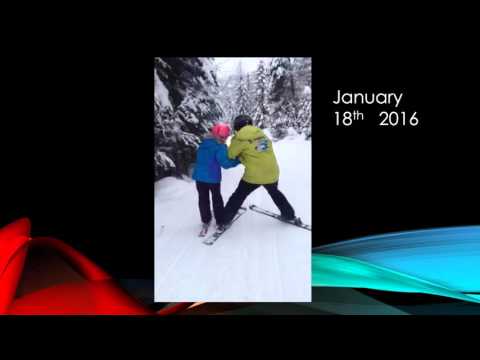 Progression of one of our Athletes
Friday, April 8th, 2016 @ 5:20PM
Josie moved to Whitefish, Montana a few years ago and has a deep love for trying new things. Her disabilities include Neuromuscular, Orthopedic and Vision Impairment, however this never slowed her down. Josie is an amazing lady with a great attitude on life. Her father, Jesse, volunteered with our program for the first time this winter. Her family had high hopes of her progressing with Adaptive Equipment such as a slider, but she showed her true strength and by the end of the season she was skiing completely on her own. Josie is the perfect example of what DREAM strives for with each of our athletes, "Building Confidence and Encouraging Independence, One Activity at a Time." This video was designed as a progression video which shows her at the beginning of the Ski Season and ending with her competition in the Special Olympics Winter Games at Whitefish Mountain Resort.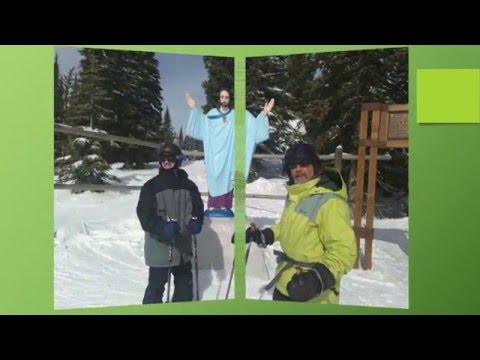 Spring Fling Garden Party 2016
Friday, April 8th, 2016 @ 5:04PM
In case you missed our Annual Spring Fundraiser, this years theme was a Garden Party at the Grouse Mountain Lodge in Whitefish, Montana on March 19th, 2016. This video is of the slideshow that DREAM created to be played during the event. It is the most current photos we have from our Athletes and Volunteers for 2016. Our Garden Party was a huge success and we are so grateful to have the support of our community behind us. Enjoy the show.