Hosted by Disabled Sports USA at the Beaver Run Resort in Breckenridge, Colorado, The Hartford Ski Spectacular is one of the nation's largest winter sports festivals for people with disabilities with more than 800 registered participants annually! The programs offered during this week-long event include learn to ski and snowboard lessons, a week-long race camp, Level I Race (Ski Spec Challenge Race), nordic skiing, free clinics (in nordic skiing, biathlon, curling, and sled hockey), PSIA National Adaptive Academy for Instructors, banquets, and other social/networking events. The title sponsor of the event is The Hartford Financial Services Group.
The Hartford Ski Spectacular strengthens and expands adaptive snow sports programs in communities throughout the U.S. and helps identify and train youth, wounded warriors, and others with disabilities who strive to be winter Paralympians. A week of ski and snowboard race training prepares athletes for national and international competitions.
For any questions please direct them to:
Ryan Semke
rsemke@dsusa.org
240-268-5370
The Chairlifts will start churning today. DREAM will definitely be there checking snow conditions. Join us for opening day!
posted under: News
For those of you interested in participating in our Winter Alpine Program at Whitefish Mountain Resort during the 2016-2017 Ski Season this is just a reminder that all paperwork and payments are due on or before December 1st 2016. If you have any questions please give our office a call…
posted under: News
By: Nicky Ouellet The Flathead Valley is home to a large population of veterans, and for many of them, it's hard to experience all the valley has to offer. The new veteran program is just another way DREAM is expanding to meet the needs of the valley. For more than…
Latest Videos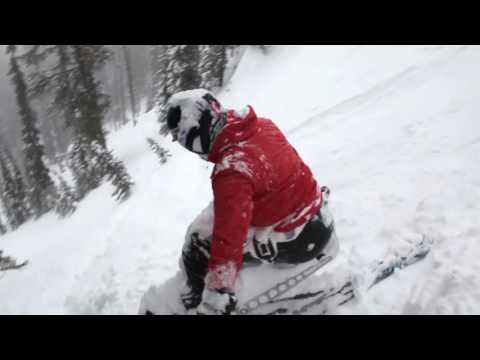 Back Country Powder Camp 2016
Monday, November 28th, 2016 @ 7:45PM
Our good friend, Joe Stone, created this video for DREAM Adaptive Recreation to highlight the fun, terrain and athletes that participated in our first ever Back Country Powder Camp. We teamed up with Great Northern Powder Guides for the ultimate adaptive back country experience. Snorkels were recommended.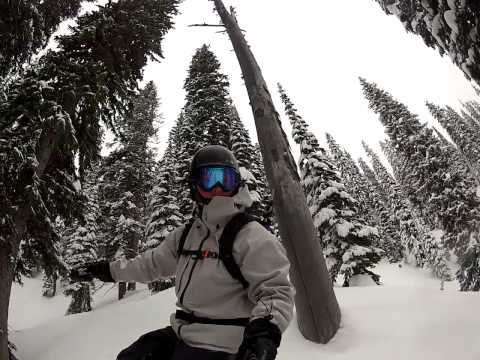 Lucas Grossi demonstrates skills needed for DREAM event.
Thursday, November 3rd, 2016 @ 7:21PM
Hey adaptive rippers!This is Lucas Grossi!We have had a few skiers and snowboarders asking about what the difficulty of the ski-able terrain is and what level of skier/rider you need to be for DREAM Adaptive Recreations Back Country Powder Camp. Check out the video. This is what the average terrain at Pow Camp looks like. It is open fields of beautiful deep snow, tree shots and steep rooster carving! There is also the Steep N Deep terrain available (not shown in the video) with tight steep chutes, pillow drops, and pow shots for those who want to go bigger! Glory awaits! Hope this helps. You can also see what a great ripper I am. Contact me or DREAM for more information regarding the Back Country Powder Camp February 11- 17 2017.