DREAM was chosen by Kalispell Brewing Company to be the recipient of the Benefit Brews night. $1 from every beer sold will be donated to DREAM Adaptive Recreation. At this event DREAM will be holding one of two Volunteer Recruitment Nights. Volunteers will come pick up Training Manuals, complete paperwork and give us an idea of Volunteer scheduling. Please join us for some cold ones as we get ready for the upcoming ski season.
As we are gearing up for our 2016-2017 Winter Alpine Program DREAM will be holding the Junior Volunteer Orientation meeting for all Volunteers aged 16-18. We will have information available to anyone that is interested in our program. Parents are welcome. We will be meeting at Glacier High School in the Conference Room.
posted under: News
If you are in the market for new ski/boarding gear we have just the place. DREAM Adaptive Recreation along with Glacier Clothing Company is pleased to offer our own "online store." Glacier Clothing Company an embroidery and design shop based right here in the Flathead Valley offers high end gear…
posted under: News
DREAM ADAPTIVE RECREATION & GREAT NORTHERN POWDER GUIDES 2017 BACK COUNTRY POWDER CAMP FEBRUARY 11—17, 2017 FEEL THE STOKE! CAMP SCHEDULE: ARRIVAL SATURDAY FEBRUARY 11, 2017 SUNDAY FEBRUARY 12: Assessment day, Inbounds Skiing & Riding, Intro to Avalanche Safety MONDAY FEBRUARY 13: Cat Skiing Day 1 TUESDAY FEBRUARY 14: Cat…
Latest Videos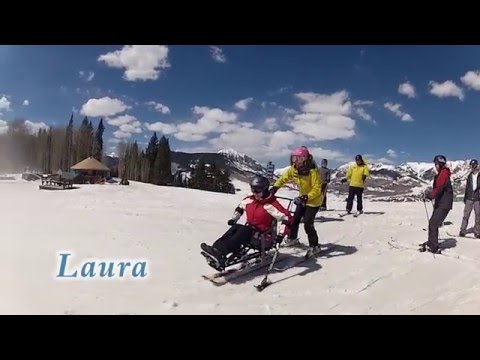 Adaptive Skiing in Crested Butte, CO
Thursday, October 13th, 2016 @ 5:23PM
Adaptive skiing with Dr. Becker in Crested Butte, CO. Produced by Mark Cade.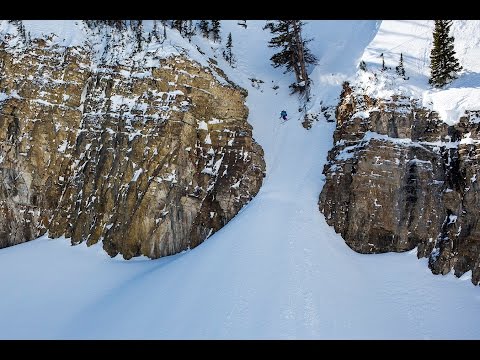 Ski Like a Girl
Tuesday, October 4th, 2016 @ 8:28PM
This video is to get our female athletes pumped for the upcoming ski season. DREAM has opened up registration for the 2017 Winter Alpine Program at Whitefish Mountain Resort. All the paperwork is available under the Forms Tab on our home page of our website. Tips up ladies and get ready to shred!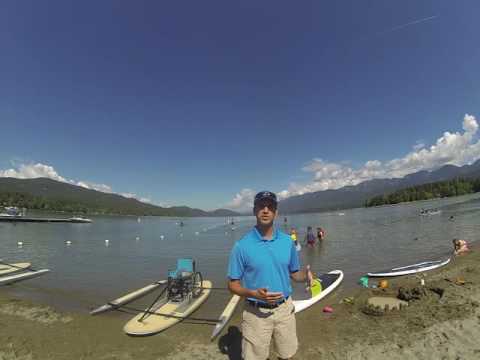 David Sandler: What DREAM does for his son.
Tuesday, August 16th, 2016 @ 3:33PM
David Sandler and his son have been involved with our program for many years. His son joined us for one of our Stand Up Paddleboard days on Whitefish Lake this summer. David describes the benefits his son has occurred during involvement with our programs.