DREAM Adaptive Recreation is excited to announce the return of our Paddle Board Program. We have increased the program to 6 days and have added two of those days on Whitefish Lake. Dates are as follows:
June 11: Somers Bay Boat Dock
June 18: Somers Bay Boat Dock
July 1: Somers Bay Boat Dock
July 22: Somers Bay Boat Dock
August 12: Whitefish City Beach
August 20: Whitefish City Beach
Please call us at 406-862-1817 or email info@dreamadaptive.org to register. No Applications are needed for this event however an insurance waiver is required to participate. We will meet on these dates at the location listed at 10 am. We will be out on the water until noon. Please bring all your personal belongings such as swim suit, towel, sunscreen, etc. DREAM will provide several different types of paddle boards as well as life jackets. This event is free and open to all.
Join DREAM Adaptive Recreation at Glacier Distilling Company for a day of good drinks while we promote awareness of our organization and raise some money! Glacier Distilling Company has offered to donate $1 from every drink sold to DREAM so that we can keep our organization running.
posted under: News
The Whitefish Community Foundation (WCF) presents the 2nd Annual Great Fish Community Challenge that kicked off July 12th. 40 local non-profits have been selected to participate. We have a two month window of opportunity to maximize YOUR donations that are critical to helping us break down the barriers to inclusive…
posted under: News
DREAM is days away from our 8th Annual Water Sports Program on Echo Lake in Bigfork. Registration is closed and we are putting the final touches to make this the best year yet. Activities that will be offered are water sit skiing, stand skiing, wake boarding, knee boarding, kayaking, tubing,…
Latest Videos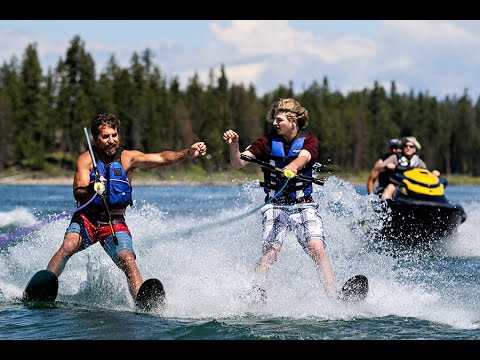 Summer Dreaming brought to you by the Flathead Beacon
Wednesday, July 20th, 2016 @ 7:36PM
Greg Lindstrom from the Flathead Beacon came by DREAMs 8th Annual Water Sports Program on Echo Lake in Bigfork, Montana. DREAM had over 100 athletes as well as 80 volunteers participate in this week long program. For the first time an extra day was dedicated to help disabled Veterans and their families enjoy water sports. Activities that were offered are water skiing, sit water skiing, tubing, wake boarding, paddle boarding, kayaking and swimming. Check out the photos from the event to see how much fun we really had!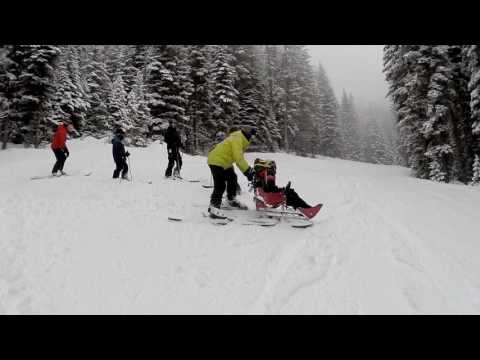 Ski day with Erik Schroeder and his family.
Tuesday, June 14th, 2016 @ 6:50PM
Skiing with DREAM, Erik Schroeder and his family enjoy some fresh snow at Whitefish Mountain Resort.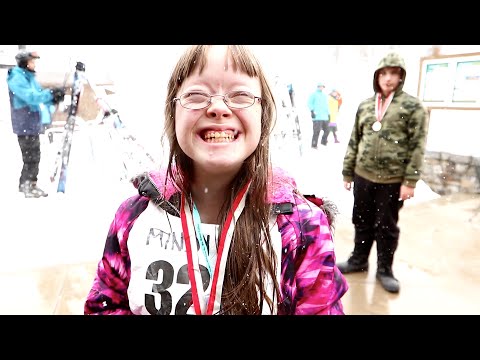 Our Differences Shouldn't Divide Us
Tuesday, May 31st, 2016 @ 5:06PM
Local, Noah Couser created this video after volunteering with Kalispell Middle School Special Education students for just one day. the students in this class decided their video project this year should highlight these individuals. Anyone who's worked with students with special needs knows just how amazing they are, and how much we can learn from them. They are incredibly loving, friendly, joyful, and courageous humans, and they deserve our respect and reciprocated love and acceptance. Many of these students featured in this video are athletes of DREAM Adaptive Recreation. Thank You Noah for capturing the heart of these kids!