DREAM has 18 days left to raise the rest of the money to meet our $15,000 goal. Below is the direct link to donate. Remember what you give is matched by the Whitefish Community Foundation.
http://greatfishchallenge.org/nonprofits/dream-adaptive-recreation/
The Community Fair and Fish 5K COLOR Run/Walk kicks off with a free breakfast, brought to you by the Whitefish Community Foundation.
Free breakfast, starting at 9:00 a.m.
Fish 5K Color Run starts at 10:00 a.m with the competitive division, followed by the recreational group.
This is a COLOR RUN, which means participants will be covered in a non-toxic colored powder throughout the race (color can also be bypassed for those who want to remain clean).
After the run, plan to stay and visit the nonprofit booths at the Community Fair. Participating nonprofits will have entertaining and interactive tents where you can learn more about their mission and how they benefit the Whitefish Community.
A commemorative t-shirt is included with your registration, but only while supplies last, so sign up today!
Creativity is encouraged! The team who has the most team spirit will win 50 points for their charity that will go toward the bonus grant contest at the end of the Challenge.
Here is the direct link for the Color Run Registration and Information: https://runsignup.com/Race/MT/Whitefish/Fish5KColorRun
posted under: News
Whitefish Community Foundation invites you to celebrate the Great Fish Community Challenge by running or walking for DREAM, in the family-friendly Fish 5K Color Run. The race starts at 10:00 a.m., but join us at 9:00 for a free breakfast. After the race, make plans to visit the interactive nonprofit…
posted under: News
Words cannot express the enjoyment that was had at this years program. DREAM was in full throttle as we had record numbers of participants, three boats, 4 paddle boards, two tubes, knee-boards, 2 sit skis, water skis, and food galore. Some pictures have been posted on Facebook as well as…
Latest Videos
News Clip from Echo Lake in Bigfork
Tuesday, August 18th, 2015 @ 8:02PM
KAJ came out to DREAM's Summer Water Sports Program. Click on the video screen to see the news clip. It was a year for the books with over 100 participants and over 25 volunteers.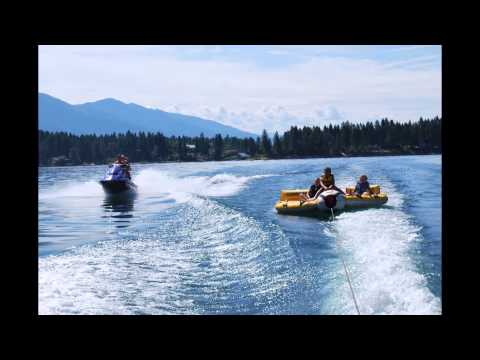 Dream Summer Water Sports Program Highlights 2015
Tuesday, August 18th, 2015 @ 5:42PM
A little montage of photos from this years Summer Program. Check out our You Tube page, Dream Adaptive Recreation for more videos from DREAM.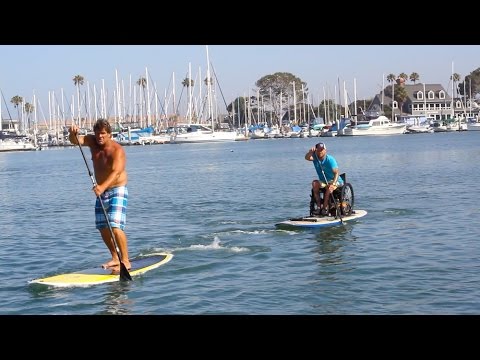 Onit Ability Board
Monday, May 11th, 2015 @ 7:11PM
Onit Ability Board put this video out to give the history behind the boards and the future of where they are going. We at DREAM have purchased two of these Ability Boards. We will be debuting them at the Flathead Lake SUP Classic. The event is May 16 & 17 at Wayfarers State Park. Check out the website for more event info.
http://www.flatheadlakesupclassic.com/