posted under: Uncategorized
Saturday, April 14th Dream's Annual Spring Fling event will be held at Eisinger Motors inside the Chevrolet Showroom in North Kalispell! We usually sell out, so call us soon to reserve your seats. 406-862-1817. Email Emily Bertino for donations and sponsorships – ebertino@dreamadaptive.org
posted under: Uncategorized
We are always excited to offer adaptive skiing and riding lessons to individuals who visit the Flathead Valley. Our Destination Skier/Rider program runs from December 18th, 2017 – March 16th 2018. Read more about our winter programs here: http://www.dreamadaptive.org/winteralpine/ 
Latest Videos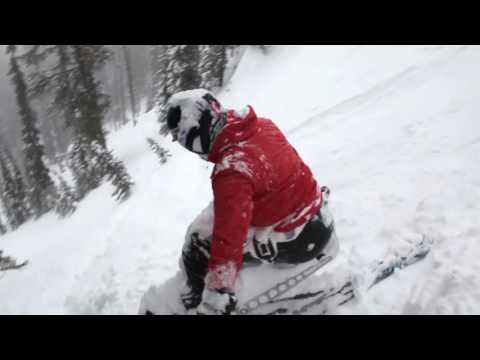 Back Country Powder Camp 2016
Monday, November 28th, 2016 @ 7:45PM
Our good friend, Joe Stone, created this video for DREAM Adaptive Recreation to highlight the fun, terrain and athletes that participated in our first ever Back Country Powder Camp. We teamed up with Great Northern Powder Guides for the ultimate adaptive back country experience. Snorkels were recommended.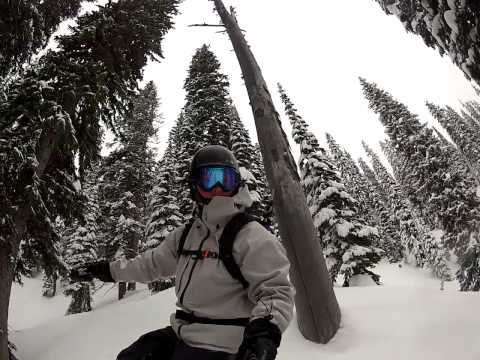 Lucas Grossi demonstrates skills needed for DREAM event.
Thursday, November 3rd, 2016 @ 7:21PM
Hey adaptive rippers!This is Lucas Grossi!We have had a few skiers and snowboarders asking about what the difficulty of the ski-able terrain is and what level of skier/rider you need to be for DREAM Adaptive Recreations Back Country Powder Camp. Check out the video. This is what the average terrain at Pow Camp looks like. It is open fields of beautiful deep snow, tree shots and steep rooster carving! There is also the Steep N Deep terrain available (not shown in the video) with tight steep chutes, pillow drops, and pow shots for those who want to go bigger! Glory awaits! Hope this helps. You can also see what a great ripper I am. Contact me or DREAM for more information regarding the Back Country Powder Camp February 11- 17 2017.