All ages and abilities welcome.
Cost: FREE
Time: 10am – Noon
*PLEASE NOTE: A parent or guardian must be present at all times
for participants under the age of 18.
Dates & Location:  (attendance for all dates is not mandatory)
Friday, June 23rd: Somers Bay Boat Dock, Flathead Lake
Saturday, July 1st: Somers Bay Boat Dock, Flathead Lake
Friday, July 21st: Somers Bay Boat Dock, Flathead Lake
Saturday, July 29th: Whitefish City Beach, Whitefish Lake
Friday, August 4th: Whitefish City Beach, Whitefish Lake
Saturday, August 12th: Whitefish City Beach, Whitefish Lake
DREAM has both standard paddle boards as well as adaptive boards that
include a customized locking chair and outriggers to provide more confidence.
To Participate or Volunteer:
Please complete the online forms:
www.dreamadaptive.org/paddleprogram
-or- call: (406) 862-1817
email: info@dreamadaptive.org
Saturday, June 24th, 2017
Village Greens – Kalispell, Montana
8:00 – 4:00, 10:00 Shotgun Start
4-Person Scramble, 18 Holes
For more info:  DREAM Golf Tournament 2017
posted under: News
Activities will include:  Water skiing, sit water skiing, wake boarding, knee boarding, tubing, boating, kayaking, paddling boarding and swimming. Dates:  Tuesday, July 11th, Wednesday, July 12th & Thursday, July 13th, 2017 *Friday, July 14th – Military Veterans and family members only Where:  Mike and Julie Thompson's House, Echo Lake in Bigfork…
posted under: News
DREAM Adaptive Recreation received funding from the US Department of Veterans Affairs that specifically focuses on adaptive sports programs for disabled veterans and disabled members of the Armed Forces. With this winter program DREAM is pleased to offer 3 weekends for veterans to come and ski/snowboard with our organization. This…
Latest Videos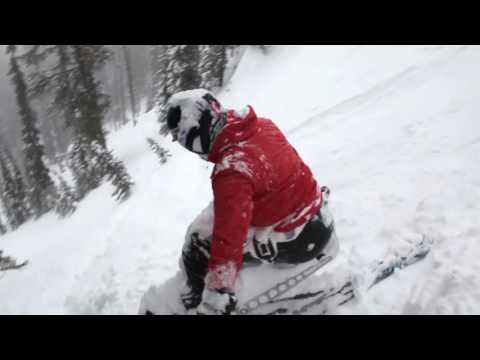 Back Country Powder Camp 2016
Monday, November 28th, 2016 @ 7:45PM
Our good friend, Joe Stone, created this video for DREAM Adaptive Recreation to highlight the fun, terrain and athletes that participated in our first ever Back Country Powder Camp. We teamed up with Great Northern Powder Guides for the ultimate adaptive back country experience. Snorkels were recommended.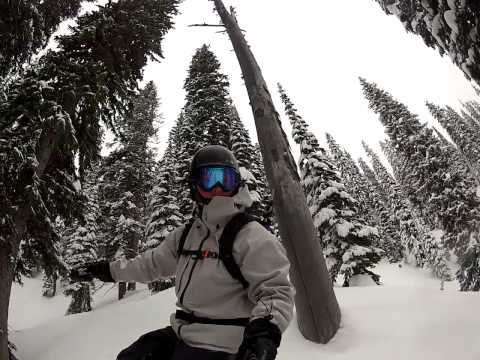 Lucas Grossi demonstrates skills needed for DREAM event.
Thursday, November 3rd, 2016 @ 7:21PM
Hey adaptive rippers!This is Lucas Grossi!We have had a few skiers and snowboarders asking about what the difficulty of the ski-able terrain is and what level of skier/rider you need to be for DREAM Adaptive Recreations Back Country Powder Camp. Check out the video. This is what the average terrain at Pow Camp looks like. It is open fields of beautiful deep snow, tree shots and steep rooster carving! There is also the Steep N Deep terrain available (not shown in the video) with tight steep chutes, pillow drops, and pow shots for those who want to go bigger! Glory awaits! Hope this helps. You can also see what a great ripper I am. Contact me or DREAM for more information regarding the Back Country Powder Camp February 11- 17 2017.