Join DREAM as we hold our Annual Meeting at the KM Building in Kalispell. This event is open to the public and will be on October 28th from 6 – 8 pm. We will review the year, set goals, recognize volunteers/participants and celebrate 30 years of DREAM. We encourage everyone to come to this event. We will have refreshments available. The KM building is located on 50 2nd St E. Enter the north door of the building and head upstairs.
Dream Adaptive Recreation presents the 2nd Annual Evening of Inspiration featuring Jeremy McGhee. Jeremy is a thrill seeking adaptive athlete who is going to share his story, good and bad with our community. Join us for this inspiring talk and video presentation from one of the coolest guys out there. If you are an athlete you do not want to miss this! Tickets are $20 and can be purchased at the door or by calling the DREAM office at 862-1817. The event takes place at the O'Shaughnessey Center in Whitefish on Sunday November 1st at 4 pm. There will be a cash bar from 4-5:15 with complimentary h'orderves, followed by the presentation. if you have any questions please email info@dreamadaptive.org.
posted under: News
Delaware North the parent company of The Best Western Rocky Mountain Lodge and the Pine Lodge located here in Whitefish was gracious enough to present DREAM with a donation of $1,000. On October 8th they will be celebrating 100 years of service. Delaware North is one of the longest standing…
posted under: News
The Craig H. Neilsen Foundation's mission is to improve the quality of life for those living with spinal cord injury and to support scientific exploration for effective therapies and treatments leading to a cure. The Neilsen Foundation funds projects that are expected to: * Lead to key discoveries through innovative…
Latest Videos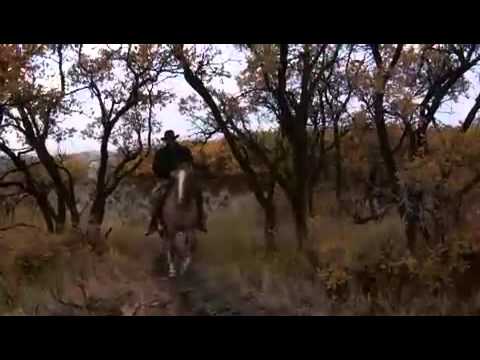 Continue
Friday, September 25th, 2015 @ 5:25PM
Continue is 28 sports in 28 minutes. Individuals with spinal cord injury (SCI) play in Idaho, Utah, California and Belize. This video shows all types of adaptive equipment, beautiful scenes and hopes to change the idea of adaptive athletes.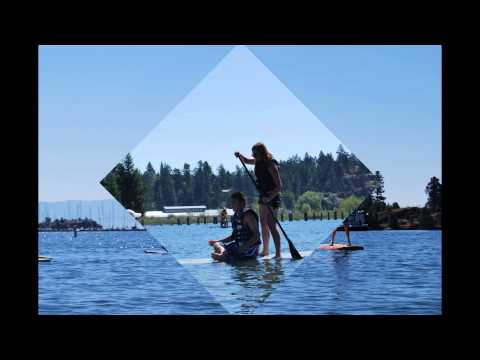 Paddle Board Days 2015
Tuesday, September 1st, 2015 @ 7:31PM
DREAM had a series of 4 Paddle Board Days this Summer on Flathead Lake in Somers, MT. Paddle Board Outfitters was gracious enough to donate paddle boards for each session we had. This video is a highlight of all the participants and volunteers. We had a blast and can not wait until next Summer to do more. The On it Ability Boards were a huge hit for all abilities. If you didn't get to try one out or see in it in action you better make it happen in 2016.