DREAM Adaptive Recreation is excited to announce the return of our Paddle Board Program. We have increased the program to 6 days and have added two of those days on Whitefish Lake. Dates are as follows:
June 11: Somers Bay Boat Dock
June 18: Somers Bay Boat Dock
July 1: Somers Bay Boat Dock
July 22: Somers Bay Boat Dock
August 12: Whitefish City Beach
August 20: Whitefish City Beach
Please call us at 406-862-1817 or email info@dreamadaptive.org to register. No Applications are needed for this event however an insurance waiver is required to participate. We will meet on these dates at the location listed at 10 am. We will be out on the water until noon. Please bring all your personal belongings such as swim suit, towel, sunscreen, etc. DREAM will provide several different types of paddle boards as well as life jackets. This event is free and open to all.
DREAM's Annual Water Sports Camp on Echo Lake in Bigfork will be held July 12, 13 and 14th with an additional day added just for our Veterans on July 15th. Activities that will be available are water sit ski, stand water skiing, kayaking, tubing, swimming, boating and paddle boarding.
Any child with disabilities can attend at no cost and siblings can enjoy for $5 each or $15 max for families with multiple siblings. We will enjoy each day on the water from 10am to 3pm. Lunch will be provided but we do ask you to bring a potluck item for all to share. Also bring all your personal belongings such as swimsuit, towel, sunscreen, etc. Please remember to complete the application and attach a DSUSA waiver. Both of these forms can be found at the top of this page under the Forms Tab. Once you have completed both forms please mail to:
DREAM
PO Box 4084
Whitefish MT 59937
Completed Applications must be received by DREAM on or before July 5th in order to reserve a spot.
posted under: News
Just wanted to spread the word that the Paddle Board day for tomorrow June 18th is cancelled due to inclement weather. We will reschedule this day as soon as Summer decides to show up in NW Montana. The next paddle board session will be on July 1st at Somers Public…
posted under: News
Volunteering is something that can make you feel good. It can be fun, enlightening, and rewarding. One great thing about this act of kindness, is that there are no age limits (most of the time)! A child grows up to be the type of individual in society who was nurtured…
Latest Videos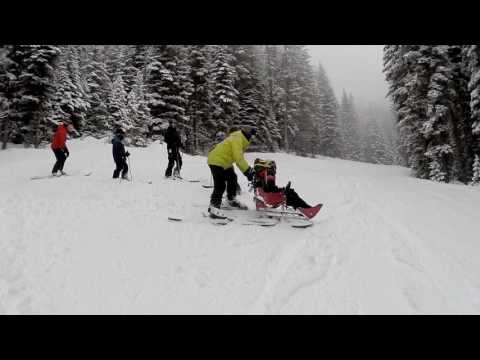 Ski day with Erik Schroeder and his family.
Tuesday, June 14th, 2016 @ 6:50PM
Skiing with DREAM, Erik Schroeder and his family enjoy some fresh snow at Whitefish Mountain Resort.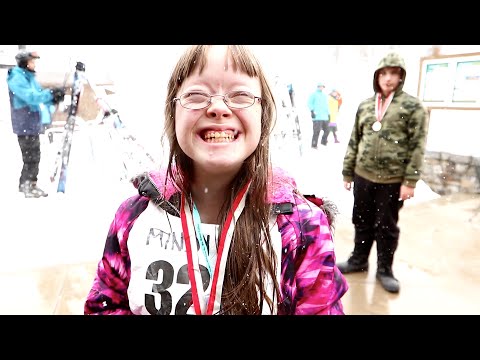 Our Differences Shouldn't Divide Us
Tuesday, May 31st, 2016 @ 5:06PM
Local, Noah Couser created this video after volunteering with Kalispell Middle School Special Education students for just one day. the students in this class decided their video project this year should highlight these individuals. Anyone who's worked with students with special needs knows just how amazing they are, and how much we can learn from them. They are incredibly loving, friendly, joyful, and courageous humans, and they deserve our respect and reciprocated love and acceptance. Many of these students featured in this video are athletes of DREAM Adaptive Recreation. Thank You Noah for capturing the heart of these kids!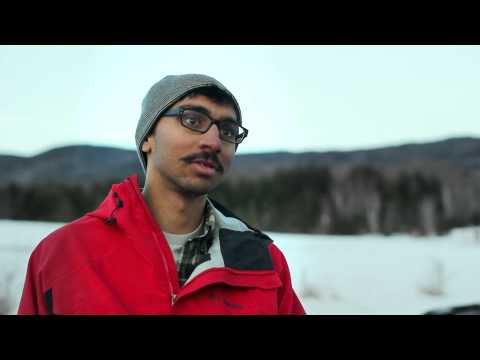 "Out On A Limb" | Columbia Sportswear
Wednesday, May 25th, 2016 @ 4:58PM
Adaptive skier, Vasu Sojitra, stars in 'Out On A Limb' profiling his inspiring story as he ventures into the backcountry to summit peaks, explore avalanche zones, send cliffs, and ski deep powder lines—all completely unassisted. Filmed in the Chic-Choc Mountain range and Vermont's backcountry, Vasu shows that the only limits are those we place on ourselves.