Paddle Day
Whitefish City Beach
10A-Noon
Visit Program Page to sign up and learn more!
posted under: Uncategorized
We are excited to announce a summer full of fun on the water! We have many paddle opportunities on Flathead Lake, Whitefish Lake, and in Glacier National Park. There are even a few race opportunities! Click HERE to learn more about our Paddle Program! —- The Summer Water Sports Program…
posted under: Uncategorized
Join us for our 2nd Annual Dream Golf Tournament! Bring your team to Village Greens, have a glorious golf day, win prizes and raise money for adaptive sports! Registration at 8 am. 10 am shotgun start. $100 per person, 4 person teams Call David Sandler to register a team, sponsor…
Latest Videos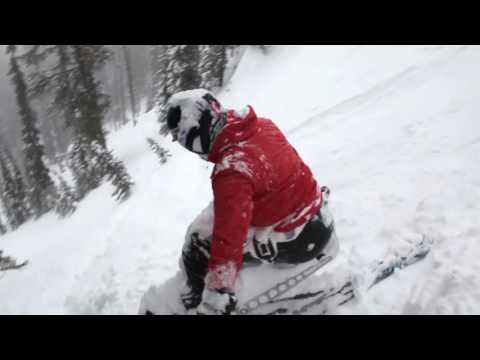 Back Country Powder Camp 2016
Monday, November 28th, 2016 @ 7:45PM
Our good friend, Joe Stone, created this video for DREAM Adaptive Recreation to highlight the fun, terrain and athletes that participated in our first ever Back Country Powder Camp. We teamed up with Great Northern Powder Guides for the ultimate adaptive back country experience. Snorkels were recommended.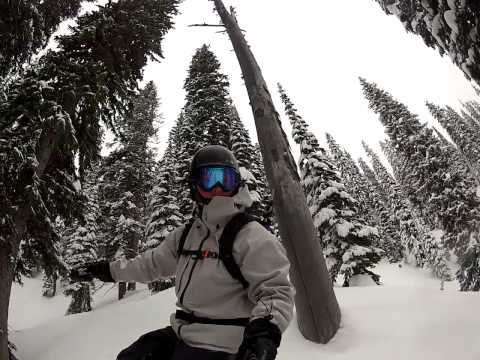 Lucas Grossi demonstrates skills needed for DREAM event.
Thursday, November 3rd, 2016 @ 7:21PM
Hey adaptive rippers!This is Lucas Grossi!We have had a few skiers and snowboarders asking about what the difficulty of the ski-able terrain is and what level of skier/rider you need to be for DREAM Adaptive Recreations Back Country Powder Camp. Check out the video. This is what the average terrain at Pow Camp looks like. It is open fields of beautiful deep snow, tree shots and steep rooster carving! There is also the Steep N Deep terrain available (not shown in the video) with tight steep chutes, pillow drops, and pow shots for those who want to go bigger! Glory awaits! Hope this helps. You can also see what a great ripper I am. Contact me or DREAM for more information regarding the Back Country Powder Camp February 11- 17 2017.